JOHN ORTEGO, PHARM.D. – PHARMACIST/OWNER
A Sacramento native and 2006 Doctor of Pharmacy Graduate from University of the Pacific, John hopes to carry on in the tradition of the independent pharmacists who served in the Land Park neighborhood before him.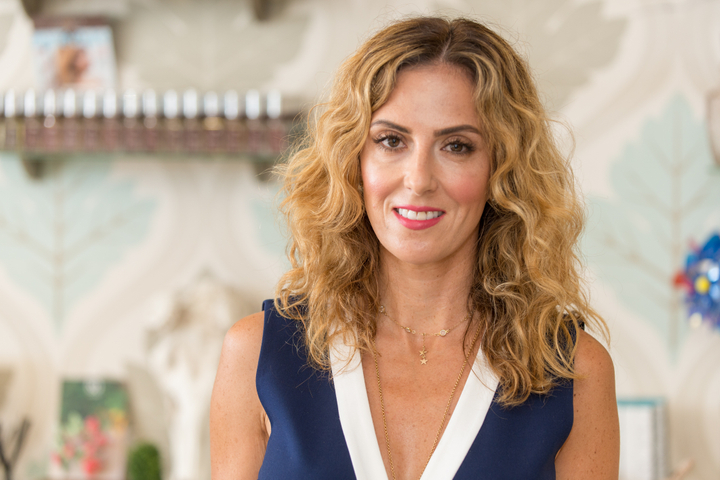 MICHELLE ORTEGO – MEDICAL AESTHETICIAN/OWNER
Michelle Cohan Ortego was raised in Sacramento, Ca. Michelle attended CSUS and graduated with a B.A. in Psychology in 1996. Longing for a career in the world of health and beauty Michelle switched directions and received a license as an esthetician in 1998.
Alex Cavalari - Pharm.D.
Alex is also a Sacramento native, and loves working at Parkside in Land Park because of the rich history. He is proud to follow family tradition as a third-generation pharmacist, always saying "I was born in pharmacy". Alex tries to balance his extracurricular time in his passions - youth ministry, pie baking, hunting, fishing and the great outdoors!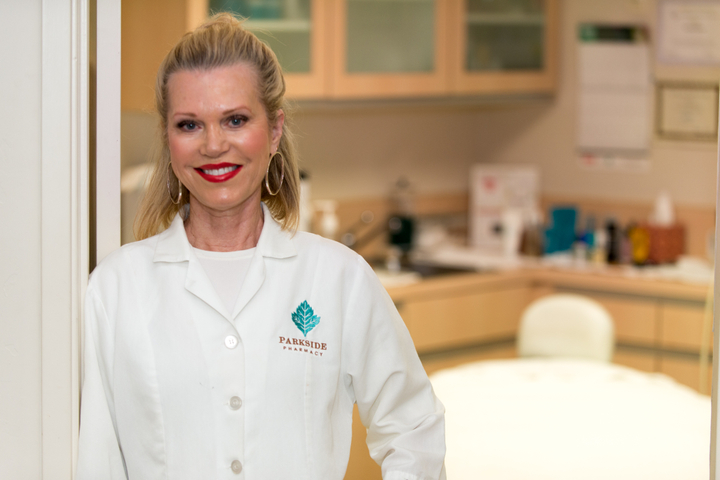 MARLA DICKSON – MEDICAL AESTHETICIAN
Marla Dickson is our Medical Aesthetician. Always having great passion for skincare, she has worked in the Medical field for 15 years. Areas include; Dermatology and Plastic Surgery.
Eric Sanderson – CPhT
Eric started as a pharmacy clerk in 2005 at the old Land Park Pharmacy and has been working in pharmacy ever since. He completed his BA in Journalism at Sacramento State and became a Certified Pharmacy Technician in 2010. His favorite part about working in the pharmacy field is "helping to take care of our customers' health and well-being". Eric is also an accomplished filmmaker in his spare time.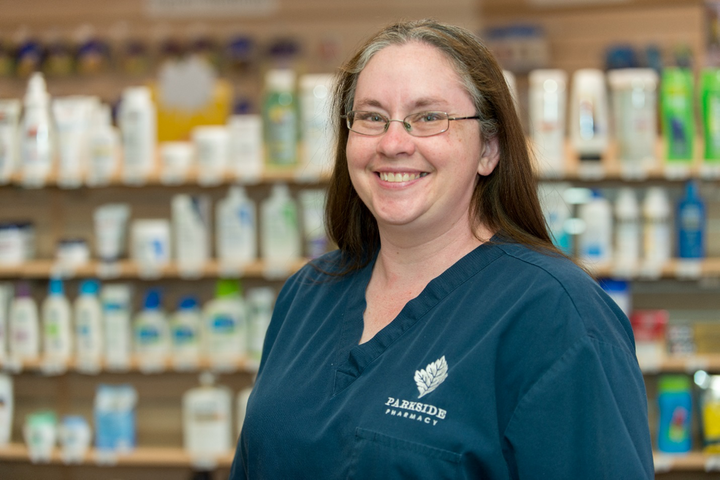 Stephanie Farnworth – CPhT
Stephanie did a technician externship at Parkside in 2010 and was hired on immediately after its completion. Stephanie is our Quality Assurance 0fficer, which makes her responsible for assisting the Pharmacist in Charge with making sure the entire compounding process adheres to the standards detailed in the policies and procedures mandated for PCAB Accreditation. She enjoys compounding "because it gives me the opportunity to continuously learn new and better ways to serve our clients". When not at work, she is busy with her 2 children and Cub Scouts, Girl Scouts and dance rehearsals.
Jenni Kroplin – Director of Marketing
Jenni has been in sales and marketing in the Sacramento area since 2009. In 2010 Jenni graduated from Sacramento State University with a Bachelor's Degree in Sociology. Jenni is a third generation Land Parkian. She says, "Working at Parkside has given me an opportunity to build relationships with our customers, long-time neighborhood residents, and partners in the professional community."
April Gautschi, CPhT
April finished her Pharm Tech program in 2009, and started her first compounding job at Grandpa's Compounding Pharmacy. She says "I've been compounding ever since, and I don't want to do anything else". She tried hospital pharmacy for a spell, but found compounding was really whet she enjoys. On weekends and days off, you'll see April outdoors. She's a runner with several marathons under her belt. April also volunteers her time helping disabled adults. She is our prize jewel from the acquisition of Grandpa's!
Han Vina Vo, CPhT
Vina is passionate about health care! She joined Parkside in 2016, and also volunteers as an EMT for concerts and music festivals in the Bay Area. She graduated UC Davis in 2017 receiving her BS in Pharmaceutical Chemistry. She values the knowledge and training she is gaining from working at Parkside, and feels it is helpful preparation for her future career as an emergency physician. "When senior EMTs are going over patient charts, they will refer to me about medications they'll refer to me about medications they are unsure about." Outside of work she enjoys athletics, site seeing, and concerts.
Jacqueline Saechao, PharmD Candidate, 2020
Jackie's first job in Pharmacy began in May of 2017 right here at Parkside. She was previously a college student working at various retail and chain stores until she found us, which was around the same time she was accepted into Pharmacy school. Jackie says, "I like being able to bridge the gap between a primary care physician and the patient. Because doctors are not always available, patients come to us for their medication needs. Even if there is only so much that we can do, we can establish a relationship with the patient where they trust us in handling such an intimate part of their lives, such as their health." Her favorite part of the job is the team-building and personal relationships that develop in a close-knit environment. Outside of work, Jackie has recently become President-Elect of an organization at CNU called the Student Society of Health Systems Pharmacists. She also enjoys traveling and trying new food.
Prashna Reddy, Pharmacy Clerk
Prashna started her employment at Parkside in March 2016. She previously worked at Farmers Insurance as a Commercial Specialist and "baby sat all the time". She enjoys learning about new medications and what they do, and finds reward in helping people and their animals. She says, "Parkside is truly a loving environment. I love my relationships with my customers, and my coworkers are so fun. And, John and Michelle are the best!!!" Outside of Parkside Pharmacy, Prashna is currently pursuing a BS in Biology at CSUS and plans to become a high school biology teacher. Aside from this, she very much enjoys spending time with her family.