Addiction Therapy Clinician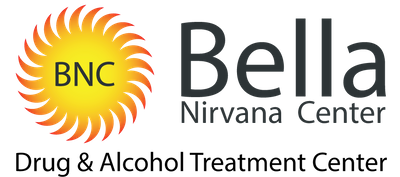 BELLA NIRVANA CENTER
A Drug and Alcohol Rehab Center
At Bella Nirvana Center, we understand that decision to enter any rehabilitation program is very critical for both the patient and the family alike. We can help you get an individualized treatment best suited for your needs.
Patients are monitored daily by physicians, unlike any other detox center.
Highlights of our center:
24/7 confidential helpline (916) 222-2181
Intensive Inpatient Detox
Residential Treatment
Intensive Outpatient Program
Sober Living Environment
Most Insurance Carriers Accepted
Bella Nirvana Center
1710 Prairie City Road
Ste # 120
Folsom, CA
95630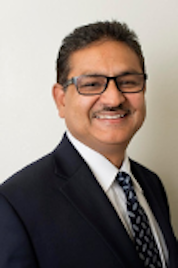 MEDICAL DIRECTOR DR. ALOK KRISHNA, MD
I have been in practice since 2003. I graduated from a reputable medical school in India and completed my residency in Family Medicine at the Medical University of Ohio in Toledo, after one year of a surgical
residency in New York City. Subsequently, I practiced in a rural town for
five years and then I and my family moved to Houston.
In Houston, I practiced both in the clinic and two area hospitals, undertook the Medical Directorship of a Psychiatry Hospital, worked, in the Emergency Room and was actively involved in the local community hospice care. My philosophy of care is to strive to treat the patient within the context of their families. I truly believe that everyone desires to be healthy and will engage in staying healthy as long as they are empowered with their own healthcare decisions. Currently, I hold medical staff privileges at Mercy General Hospital and Mercy Folsom.
I have special Interest in Addiction Medicine, including Medical Assisted Treatment (MAT) with Suboxone, helping people with detox and residential treatment.
Sac Family Clinic
1141 Sibley St
Folsom, CA
95630