Regenerative Medicine Specialist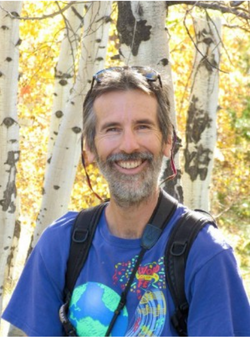 DR. WILL MORA, M.D.
Dr. Mora is board-certified in Family Medicine (ABFM). He specializes in bio-identical hormone replacement therapy. He also has a special interest in regenerative medicine and the non-surgical treatment of joint problems. He is a member of the American Osteopathic Association of Prolotherapy & Regenerative Medicine.
Dr. Mora integrates conventional and alternative therapies, treating illness by looking at the whole person, and not just the disease. He looks for underlying causes of illness such as allergies, infections, intestinal imbalances, sub-optimal hormone levels, sleep problems, dietary factors, toxins, and stress.
Will Mora studied biology at U.C., San Diego. He was a Peace Corp volunteer in South America. He received his M.D. degree at U.C., Davis. He completed his Family Medicine residency at a U.C., San Francisco program. He worked for one year with Mozambican refugees at a hospital in Africa. He regularly volunteers with the Hackett-Hemwall-Patterson Foundation in Honduras & Mexico on a prolotherapy team.
To learn more about Dr. Mora, please visit his website:
3301 Alta Arden Expressway Suite 3, Sacramento, CA, 95825
916-489-4400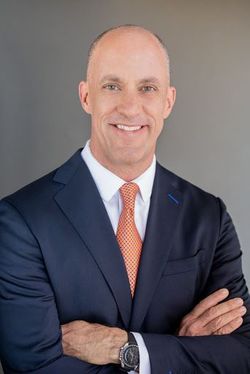 DR. TOPHER STEPHENSON, M.D.
Dr. Stephenson attended the University of the Pacific where he received a degree in English Literature, during the summers he worked as a whitewater raft guide on the Colorado, Green, and Yampa rivers. After college, he worked as an EMT with the Blue Ridge Hotshots, an elite U.S. Forest Service wildland firefighting crew.
After graduating from the University of New Mexico School of Medicine he completed his residency in Physical Medicine and Rehabilitation at the University of California, Davis.
What is a Regenerative Medicine Specialist?
Dr. Stephenson uses prolotherapy and platelet-rich plasma, injection-based treatments for chronic musculoskeletal conditions. These are nonsurgical regenerative injection techniques that introduce small amounts of an irritant solution to the site of painful and degenerated tendon insertions, joints, and or ligaments. These treatments cause the body to heal itself naturally. These treatments can be used for low back pain, neck pain, knee, and hip pain. Anywhere there is chronic pain due to sprains, strains, and or degenerative arthritis is a target for regenerative injections.
Dr. Stephenson teaches prolotherapy locally and internationally.
Click here to visit Dr. Stephenson's website
875 University Ave Sacramento CA 95825
916-538-3545