Naturopathic Family Medicine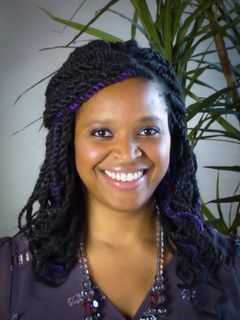 DR. RAY
The People's Doctor
For my training and education, I attended and graduated from the National University of Natural Medicine with degrees in Doctorate of Naturopathic Medicine, Masters of Science in Integrative Medicine Research, and an advanced obstetrics/midwifery certificate in Natural Childbirth. I'm a licensed California doctor with successful management in many areas including: primary care, functional medicine, women's health, pediatric & adolescent medicine, acute care, mental health support, addiction recovery, endocrine disorders, digestive issues, healthy aging, mind-body medicine, cancer support and more.
My clinical approach is simple: real care with real results! Healthcare should never be business or treatment-centered. True care is patient-centered! The People's Doctor is one made for the people and by the people. My goal is to teach you how to ignite your internal 'healing furnace" and promote lasting change in your health. I will implore many tools to accomplish your goals. I never accept the phrase, "I've tried everything."
Success is knowing there is ALWAYS something we can do and never giving up!
Why the drawn-out narrative?
You are about to invest in your healthcare with me. It's important to know who you are investing with as a professional ally. I became a doctor to help you because I am you! Since embarking on my own healing journey, it's become my passion to heal and teach others how to conquer disease. To achieve your wellness goals, we will collaborate closely and unite as a team for your health.
I'm here for you!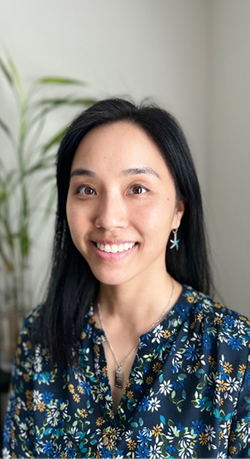 DR. NGOC LE, ND
Dr. Anh Ngoc Le is a California-licensed naturopathic doctor. She is a strong advocate in combining eastern and western medicine through philosophy and practice. She has found that these two thoughts of medicine work well to allow practitioners to find the cause of disease, and to effectively treat the whole person.
She has extensively worked in physical medicine for years and is passionate about general wellness and optimizing health in fertility, postpartum support, and aesthetics medicine.
Sacramento Naturopathic Medical Center
2530 J Street, Suite 100
Sacramento, CA 95816
(916 446-2591
www.sac-nd.com