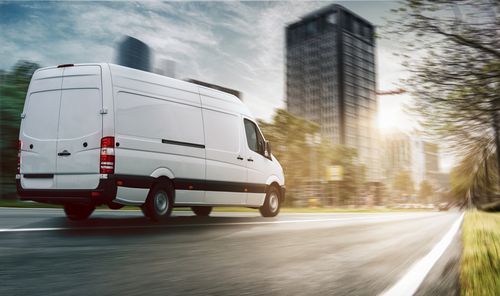 WE WILL COME TO YOU!
In our efforts to reduce the spread of the novel coronavirus and to uphold our commitment to your health and wellness, we would like to remind everyone of the availability of our delivery services.
We offer mail or overnight delivery to patients anywhere in California. We also offer curbside pick up, please call the pharmacy prior to picking up your medication for payment options.
For same-day delivery please contact Parkside Compounding Pharmacy Monday to Saturday between the hours of 9am to 11am, and for next-day delivery call anytime during business hours. Delivery for 3 or more prescriptions will receive 50% off delivery fee!
Delivery Locations & Pricing:
ANTELOPE $8.00
CARMICHAEL $8.00
CITRUS HEIGHTS $8.00
DAVIS $20.00
ELK GROVE $8.00
FAIR OAKS $8.00
FOLSOM $8.00
LOOMIS $8.00
NATOMAS $8.00
NORTH HIGHLANDS $8.00
ORANGEVALE $8.00
RANCHO CORDOVA $8.00
RIO LINDA $8.00
ROCKLIN $8.00
ROSEVILLE $8.00
SACRAMENTO $8.00
WEST SACRAMENTO $8.00
CAMERON PARK $20.00
EL DORADO HILLS $20.00
GALT $20.00
GRANITE BAY $20.00
LINCOLN $20.00
LODI $20.00
MARYSVILLE $30.00
STOCKTON $30.00
YUBA CITY $30.00
WILTON $30.00