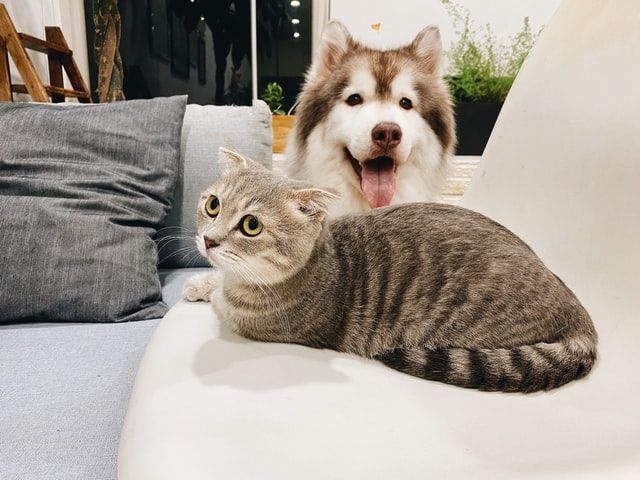 Sometimes our furry and feathered companions need their friendly neighborhood pharmacist to lend an expert hand.
Compliance is hugely important to the successful treatment of animal patients, just as it is in human medicine. As compounders with many years of experience supporting veterinarians in treating their patients, our aim is to help with the things that matter most to our vets—the health of their patients and the satisfaction of their clients. That's why we've built a system to support and complement the unique needs of their medical practice. Parkside Pharmacy is a tremendous resource for the many medications and compounds veterinary professionals need. Today, more and more vets turn to us for the unique expertise, personal professional service, and speedy turn-around time that makes Parkside an invaluable asset and critical extension of their practice.
As the emerging compounding expert in the Greater Sacramento area, more and more prescribers are turning to Parkside for those hard-to-find and compliance-friendly delivery systems, making the difference between a failed or successful treatment. Sometimes it's a tasty chew or flavored suspension. Other times, it's a transdermal gel or one of the many savory flavors customized to a particular animal species' unique needs and tastes. Whatever the situation, an experienced pharmacist is always on hand to work with the vet to find a solution.
Some of our best success stories are right across the street at The Sacramento Zoo! We've made custom-compounded antibiotics for the orangutans and chimps, anxiolytic elixirs and antifungals for the zoo's exotic birds, and pain medicine palatable for an ordinary duck–just to name a few. If Dr. Ray Wack, the Sacramento Zoo's chief veterinarian, trusts Parkside for his patients, you know your pets' pharmacy care is in the right hands.