Health, Beauty... LIFE
Parkside Compounding & Wellness center has been serving Sacramento and the surrounding areas since 2009. We are your local full service pharmacy offering quality compounding for people and animals, featuring a full-service spa, upscale boutique and much more. Our mission is to provide service and care to our patients custom-tailored to meet their needs. Call or stop by and visit us today.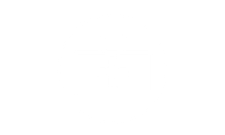 Learn about what we have to offer.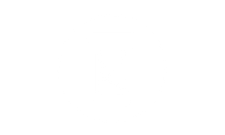 Refill your prescriptions online.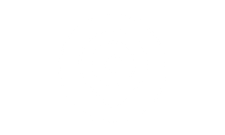 4404 Del Rio Rd. Sacramento, CA