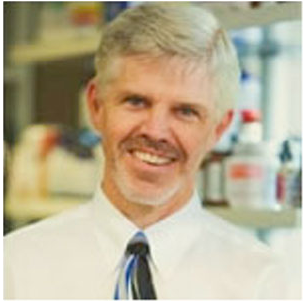 Dennis Godby, ND, MA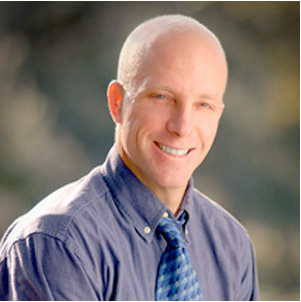 Charles Carpenter, MD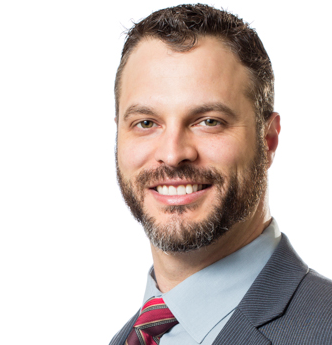 Dr. Ryan Weitman, NMD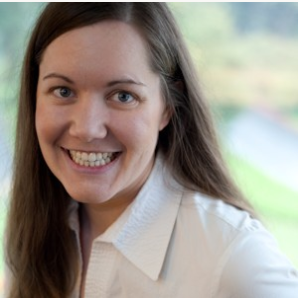 Anita Larrow, NMD
Dr. Steven Mills, MD
Steven Mills, MD, arrived at Marshall Family Medicine of El Dorado Hills in 2017 as an experienced physician with a traditional and integrative approach.
A board eligible practitioner, Dr. Mills specializes in age management medicine, helping patients use their body's own natural defenses to avoid conditions like hypertension and diabetes. He promotes healthy nutrition and, as he puts it, "looking at the patient's whole picture and not just putting on Band-Aids."
At MACT Medical Center in Jackson, he served as both practitioner and clinic manager. Dr. Mills also saw patients at Mark Twain Medical Center's Angels Camp location for three years.
Dr. Mills graduated from UC San Diego in 1992 with a Bachelor of Science in Biology. Four years later, he earned a medical degree from American University of the Caribbean in the British West Indies. He completed two fellowships: New York's University of Rochester in 1997 (internal medicine) and Wheeling Hospital in West Virginia in 1999 (family practice).
A father of three, Dr. Mills enjoys spending his free time outdoors fishing, skiing and hiking. He grew up in a healthcare household. His mom served as a hospice nurse. His father was an anesthesiologist.
5137 Goldenfoot Hills Pkwy, Suite 120, El Dorado Hills, CA 95762
530-344-5400
Timna Hughes, MD
Timna Hughes, MD, is a graduate of Loma Linda University School of Medicine. She has cared for patients in El Dorado County since in 1991.
Dr. Hughes believes patient education is very important. She enlists her patients to be an informed part of their healthcare team. She emphasizes a healthy lifestyle for improved outcomes.
She provides full scope obstetric and gynecological care, having delivered thousands of babies in her career and performing numerous surgeries.
Dr. Hughes has been married for over 20 years and has three children. On her days off, she enjoys gardening and snorkeling. She has also participated in medical mission trips to Micronesia and Africa.
1095 Marshall Way, Suite 201 Placerville, CA 95667
530-344-5470
Kenneth Nelson, MD
Kenneth Nelson, MD, is a native Californian, and has been practicing in Placerville since 1985. He enjoys all aspects of his practice, and feels honored to be involved with his patients at many significant and meaningful times in their lives.
Both Dr. Nelson and his staff believe in the value and dignity of each patient. Dr. Nelson has been married for over 30 years and has three children.
1095 Marshall Way, Suite 201 Placerville, CA 95667
530-344-5470