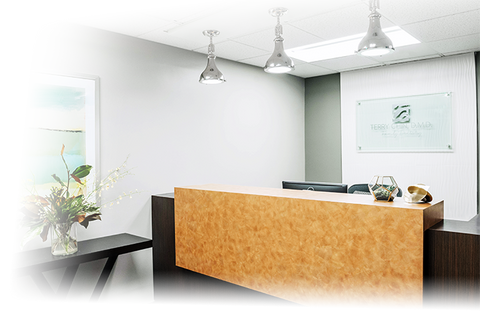 DR. TERRY CHIN
Dr. Chin provides the highest level of comprehensive and compassionate dental care to each patient. Her practice utilizes the latest in dental technology to provide treatment in the most comfortable, gentle, and efficient manner. Dr. Chin has been practicing in Sacramento since 1994.
She graduated with honors from Tufts University School of Dental Medicine in Boston, Massachusetts in 1989 and then completed a two-year advanced education in general dentistry clinical program at the University of California San Francisco's Buchanan Dental Clinic. After completing her residency, Dr.Chin was hired as an Assistant Director of that program and also as a faculty member at the UCSF School of Dentistry.
Dr. Terry Chin and her team members are pleased to welcome you to our general family and cosmetic dental practice in Sacramento.
Our office is dedicated to providing the highest quality dental care and treatment in a friendly and relaxed atmosphere. Our practice provides comprehensive dental care for the whole family. We believe in patient education and in helping you to make the best decisions for your personal satisfaction and health. Our mission is to offer the most up-to-date treatments in order to make you look good, feel good and keep your teeth for a lifetime. Good oral health, a positive self-image, and a nice smile are just three of the benefits of modern dental care.
2 Scripps Drive
Suite 302
Sacramento, CA 95825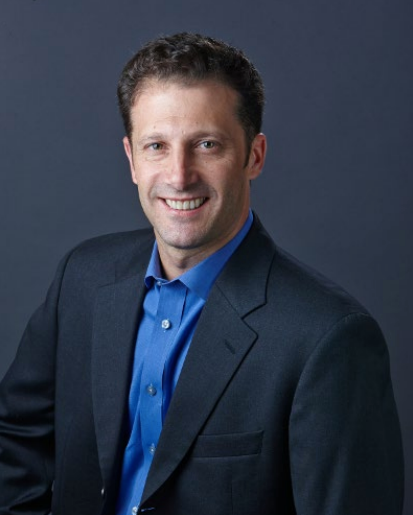 DR. PAUL A. JOHNSON, D.D.S., M.S
Born in Richmond, California and raised in the mountains of Park City Utah, Dr. Johnson is no stranger to the outdoors. He has spent a lifetime skiing, snowboarding, mountain and road biking, playing soccer, tennis, dirt and street motorcycling among other things. He has lived in Sacramento since 2011 with his wife Jessica and their dog, Charlotte.
Education and work experience: During, and prior to undergraduate training, Dr. Johnson has worked as a finish carpenter, bicycle mechanic and an Emergency Medical Technician on an ambulance in Oakland, in the emergency department, as well as the neonatal and pediatric intensive care units at Children's hospital Oakland. Later he worked as an ER Technician at Sutter Davis and San Diego Children's hospital emergency department, and as a medical assistant at the UC Davis Student Health Center. He attained a Bachelor of Science degree in Psychology from University of California, San Diego, and his Doctor of Dental Surgery from the University of California, San Francisco. He continued his training by completing a Master of Science degree and pediatric specialty training from University of California, San Francisco. During undergraduate and professional training Dr. Johnson was continually active in clinical and scientific research. He has contributed and coauthored two published papers. His master's research project focused on the effects of oral Xylitol (non-cavity causing sugar) supplementation in an elementary school based dental program. In 2013 he became board certified in Pediatric Dentistry and currently is a Diplomat of the American Board of Pediatric Dentistry.
Dr. Johnson and his talented staff look forward to providing your children with an amazing experience and outstanding, specialized dental care.
Sac Pediatric Dentistry
2650 21st St Ste 1
Sacramento, CA 95818