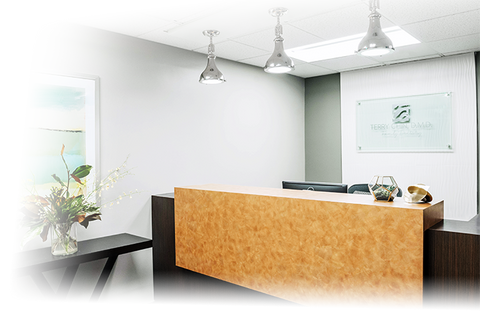 DR. TERRY CHIN
Dr. Chin provides the highest level of comprehensive and compassionate dental care to each patient. Her practice utilizes the latest in dental technology to provide treatment in the most comfortable, gentle, and efficient manner. Dr. Chin has been practicing in Sacramento since 1994.
She graduated with honors from Tufts University School of Dental Medicine in Boston, Massachusetts in 1989 and then completed a two-year advanced education in general dentistry clinical program at the University of California San Francisco's Buchanan Dental Clinic. After completing her residency, Dr.Chin was hired as an Assistant Director of that program and also as a faculty member at the UCSF School of Dentistry.
Dr. Terry Chin and her team members are pleased to welcome you to our general family and cosmetic dental practice in Sacramento.
Our office is dedicated to providing the highest quality dental care and treatment in a friendly and relaxed atmosphere. Our practice provides comprehensive dental care for the whole family. We believe in patient education and in helping you to make the best decisions for your personal satisfaction and health. Our mission is to offer the most up-to-date treatments in order to make you look good, feel good and keep your teeth for a lifetime. Good oral health, a positive self-image, and a nice smile are just three of the benefits of modern dental care.
2 Scripps Drive
Suite 302
Sacramento, CA 95825