HydraFacial
The best skin of your life.
HydraFacial treatments rejuvenate and protect the health of your skin, providing immediate results and long term benefits without downtime or irritation.
HydraFacials can treat a wide variety of skin concerns:
Brown Spots
Congested and Oily Skin
Elasticity and Firmness
Enlarged Pores
Even Skin Tone and Vibrancy
Fine Lines and Wrinkles
Skin Texture



Personalize your HydraFacial treatment with the enhancements we offer!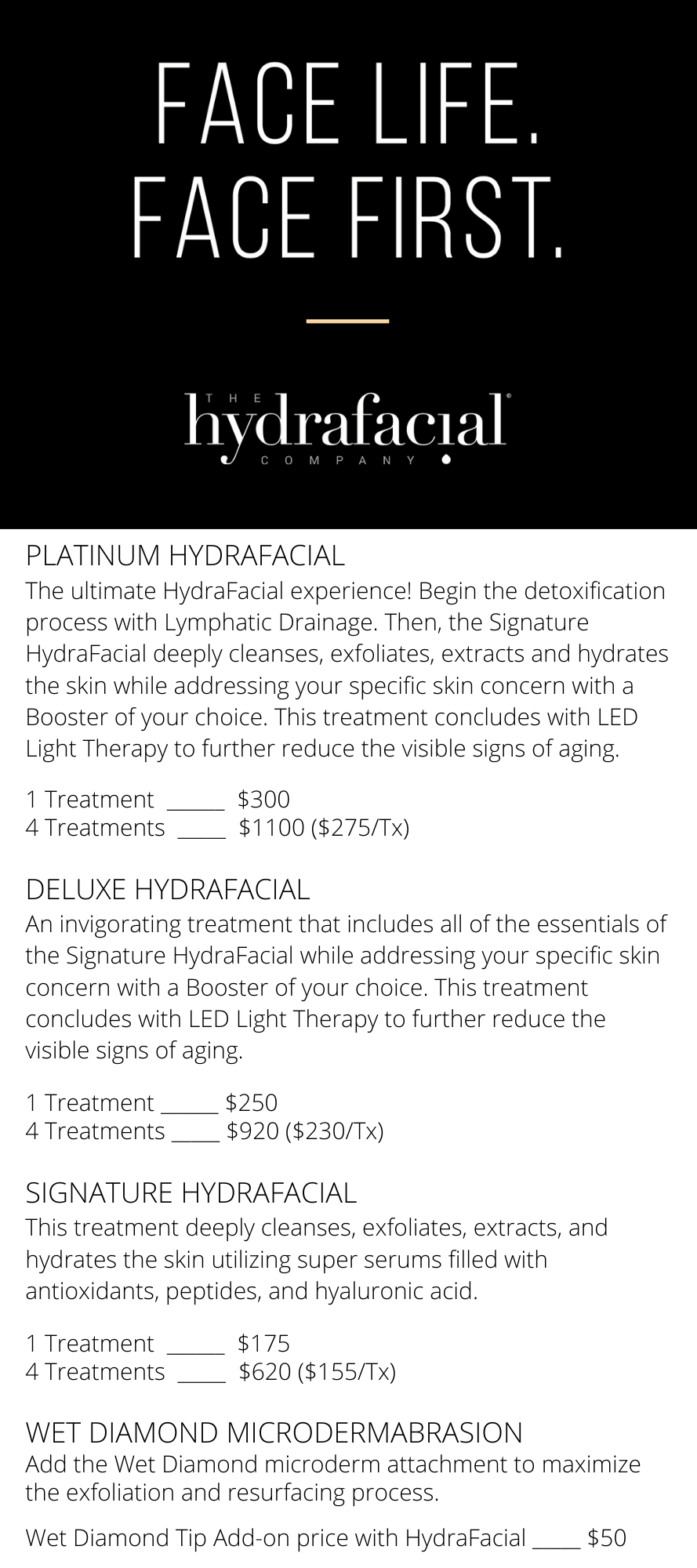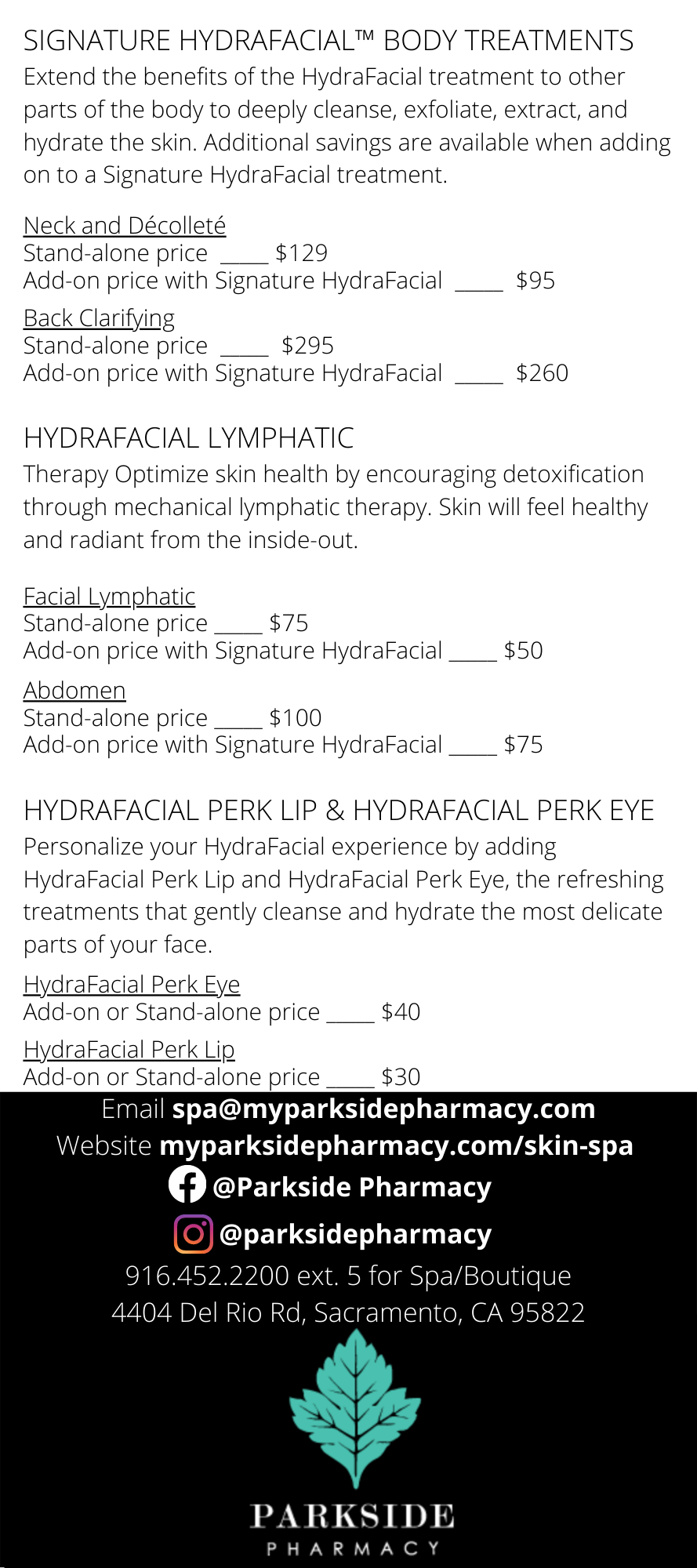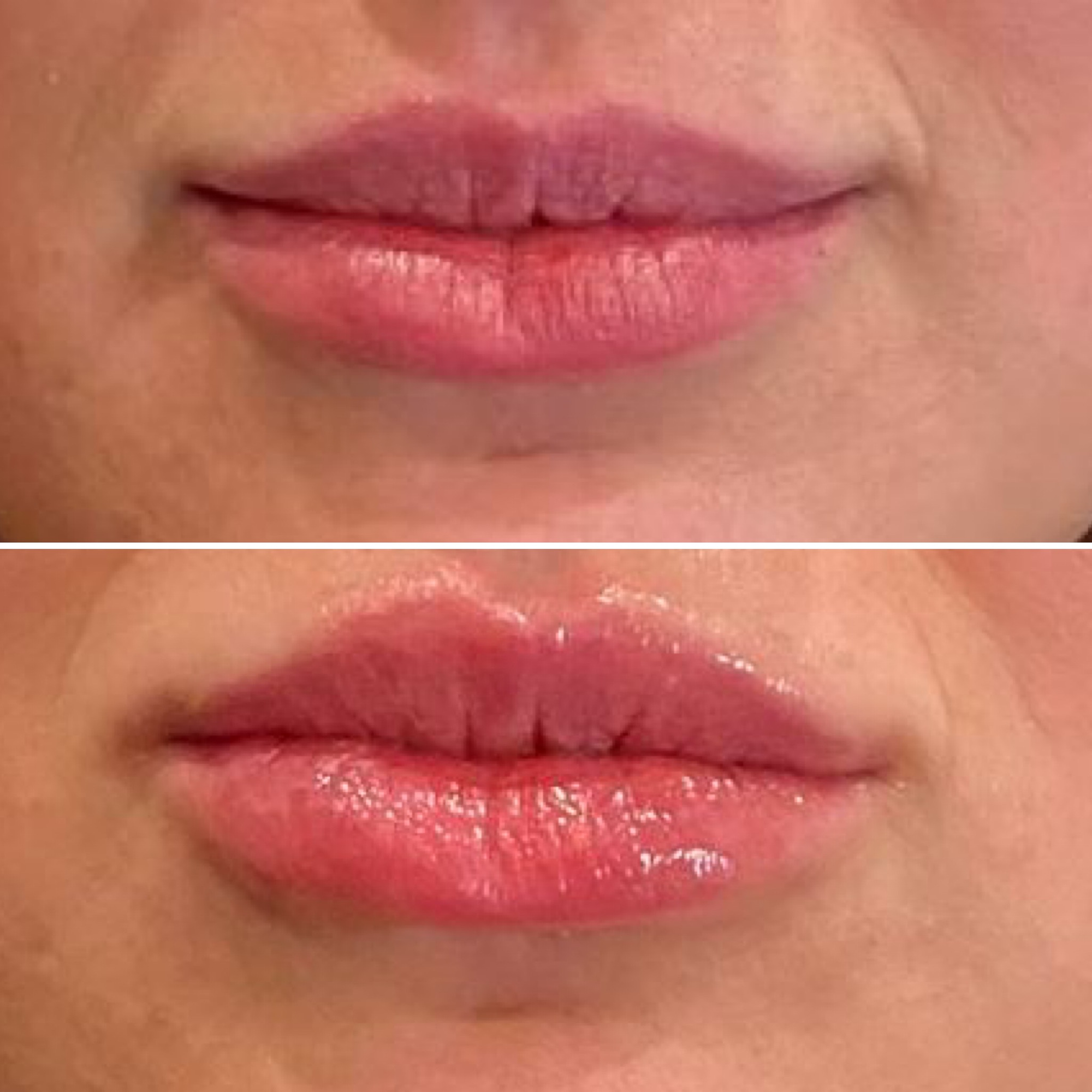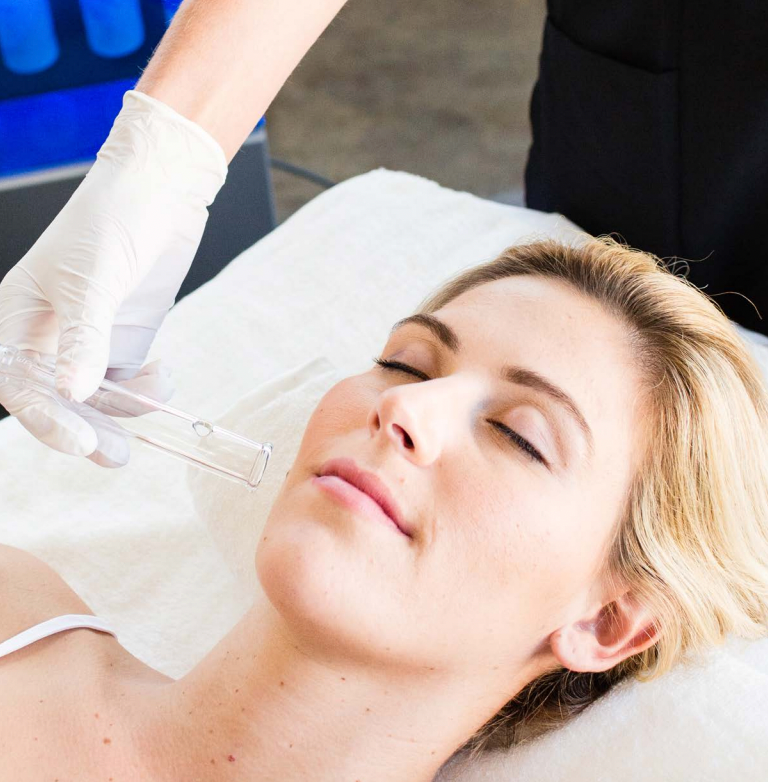 Call (916) 452-2200 ext. 5 to schedule your HydraFacial appointment.
We look forward to speaking with you!